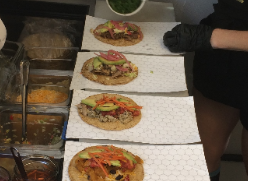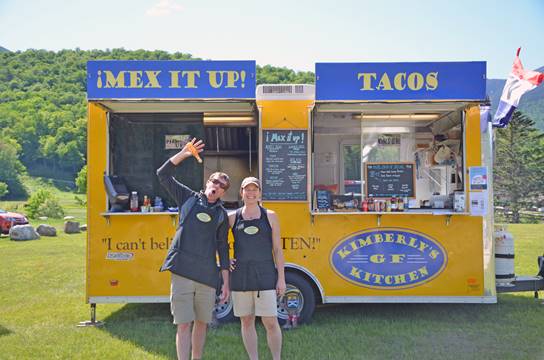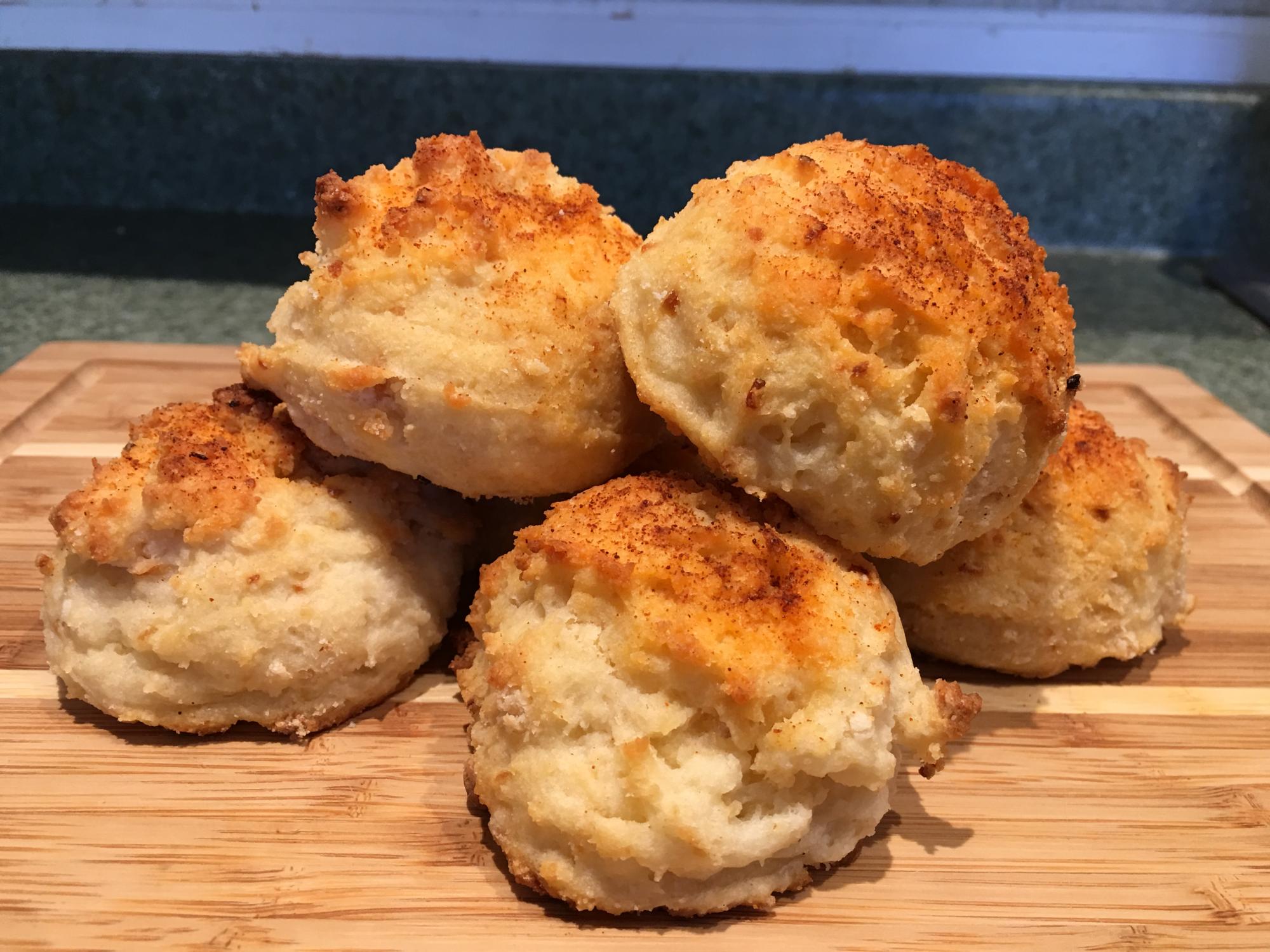 When we are not serving, you can enjoy our Gluten Free goodies all year long at
J-Town Deli in Jackson, NH!!
May 29, 30, 31: Mount Washington Auto Road (Pinkham Notch, NH)
June 19th: Gorham Family Fun Fest (Gorham, NH)
EVERY WEDNESDAY (June 23 - September 1st):
Danforth Bay RV and Camping Resort (Freedom, NH)
July 9, 10, 11: Saco River Brewery, Anniversary celebration w/ limited edition Hard Seltzer Brew (Fryeburg, ME)
July 17: Seek the Peak, Mount Washington Observatory's largest annual fund raise (Mount Washington Auto Road)
August 7th: Moat Mt. 24 hours of Great Glen Mountain Bike Race
(Great Glen Trails/Mt. Washington Auto Road)
Where would you like to see us serve? Send us a message through our contact page of Facebook PM!