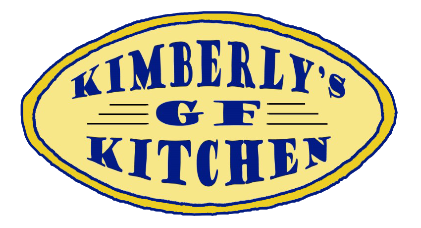 Got an great event you would like us to participate in? Send us an email .
We love to show off our stuff! Got a private event that needs a flavor boost? We'll put together a custom catering menu just for your shin-dig. Give us a try!
Looking for a popular local food truck to sell food and spice up your special event?
We can do that!
(Please consider that all our food is made from scratch and there are costs involved with prepping, staffing, and attending your event. Minimum sales requirements may apply.)
We had so much fun this season with our Tacos and Tater Tots! Daily specials and desserts also mixed things up a bit and
allowed us to test new goodies.
Stay tuned for an extended Tater Tot menu for
this upcoming season - YUM!
Got a special request for this years menu? Let us know!!