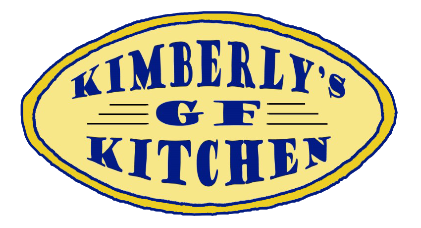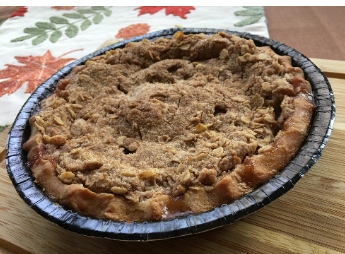 Creamy Pumpkin $15.00
Dutch Apple $15.00
Custom Pie $20.00
(we are a nut-free facility, so sorry, no Pecan Pie here)
We are currently working on a catering menu and pricing. Please check back with us or inquire via email for 2019.
We had so much fun this season with our Tacos and Tater Tots menu! Daily specials also mixed things up a bit and allowed us to test new recipes. Now that our mobile season is complete for 2018, we have moved onto baking up a storm for you:
HOLIDAY PIES AVAILABLE TO ORDER NOW!
Please see our selection below and we will be updating our offerings regularly to cater to the demand that arrises.
To Order, please call Kimberly @ 603-662-7740 or send us an email: